Wendell Berry and the Given Life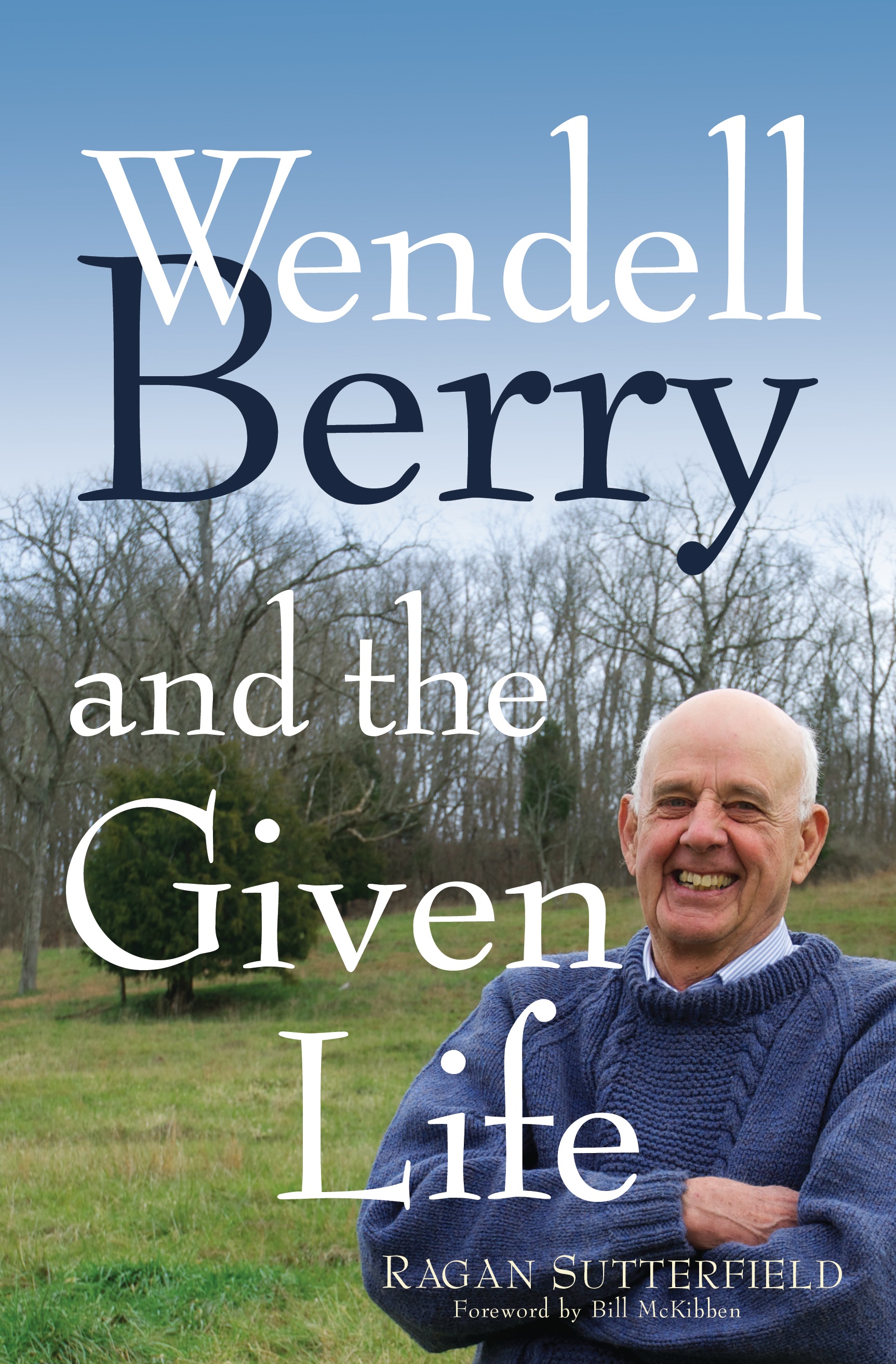 "People of faith and goodwill are seeking ways to live lives of truth, beauty, and love in a society which seems to discard or disdain such things. Sutterfield's unpacking of Wendell Berry's wisdom, insight, challenges, and faithfulness offers ways of doing that in these perilous times. This is an important book for the living of these days."
—J. Brent Bill, Quaker minister, author, Holy Silence: The Gift of Quaker Spirituality, and steward of Ploughshares Farm
Humility. Creation. Gratitude.
For the past 50 years, Wendell Berry has been helping seekers chart a return to the practice of being creatures, to the realization that our lives are gifts in a whole economy of gifts.
Berry presents us with the sort of coherent vision for the lived moral and spiritual life that we need now. Ragan Sutterfield
articulates Berry's vision for the creaturely life and the Christian understanding of humility and creation that underpins it.