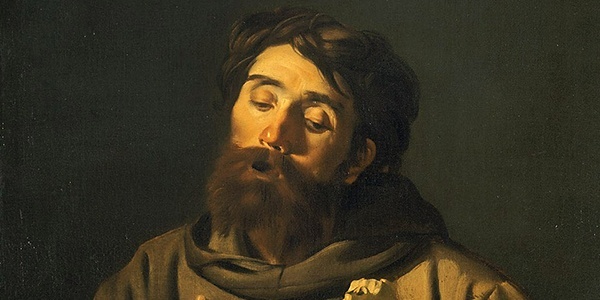 Celebrate the feast of Saint Francis of Assisi with a Franciscan novena!
Simply fill out the form, and you will receive a daily Franciscan prayer via email from September 25 to October 3. Each prayer is from Saint Francis himself and includes a reflection on Franciscan spirituality from Pat McCloskey, OFM.


About Friar Pat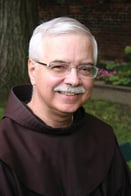 Pat McCloskey, OFM, is the Franciscan Editor of St. Anthony Messenger and the author of the popular books Peace and Good: Through the Year with Francis of Assisi and Ask a Franciscan: Answers to Catholic Questions.
Click here for Catholic Prayers