How Does One Become a Saint?
For almost the first millennium of the Church's life, there was no centralized canonization process with investigation into the person's life and miracles attributed to his or her intercession. The local Church recognized as saints holy women and men
whose life and death demonstrated great virtue.
The term "Servant of God" now describes someone at the start of the entire process, which begins in the local diocese and eventually moves
to the Holy See's Congregation for the Causes of the Saints. A person whose life and writings have been formally investigated can be declared Venerable. Martyrs do not need a miracle for beatification. For others, after a miracle has been investigated and accepted by separate
committees of doctors, theologians, and cardinals, the person is approved for beatification.
The final step for canonization is the verification of two miracles attributed to that holy person's intercession.
—Pat McCloskey, OFM
---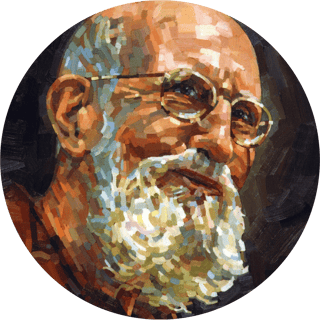 Beatification is an important step on the road to sainthood. Where is Solanus Casey on this journey? Click here to find out!
---